It is common practice for commercial kitchens to prepare large quantities of food at a go. This reduces utility consumption, and for this reason, commercial foodwarmers are common appliances. However, they are no different from other appliances, and they will break down occasionally. For such instances, you need a commercial appliance technician to carry out professional commercial appliance repairs.
Unimaster Limited has carved out a niche in the commercial appliance service industry for providing unmatched professionalism in the Vancouver and the surrounding areas. We have been in business for a little over five years now, and we have identified problems arising with foodwarmers.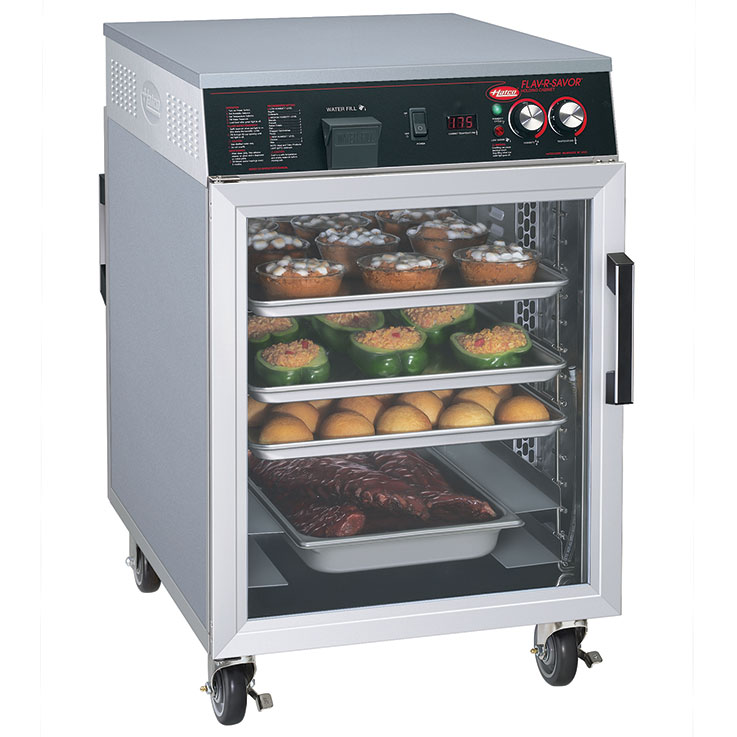 Common Commercial Foodwarmers Problems
We have mastered the skill of offering holistic solutions in the commercial appliances industry, especially commercial foodwarmers. Here are some of the common problems that arise after continued use of your foodwarmer.
Foodwarmer will not turn on
Faulty fuses and thermostats
Excess power input
Pilot light will not stay lit
Fails at regulating the temperature
Malfunctioning indicator lights
Faulty switches, cords, and knobs
Blocked steam tubes
These are some of the most common problems arising with industrial size foodwarmers, and it is imperative that you contact Unimaster Limited to carry out commercial foodwarmers repairs. We have a range of services expedited by trained professionals. Here is an in-depth look at the service.
Commercial Foodwarmers Installation
You cannot afford to pick a company without doing research, to install your foodwarmers. Improper installation will mean that the above problems will crop up sooner than later. It is therefore imperative that you contact us for a professional installation. Foodwarmers use gas or electricity as fuels, and the process can be a potential hazard to your establishment.
However, we have skilled and experienced professionals to install your foodwarmers appropriately following the set regulations and building safety codes. Our professionals also have experience in the dismantling of old and insufficient commercial foodwarmers.
Commercial Foodwarmers Repairs
Industrial size foodwarmers are built to last a long time before the need for repairs, but only if you undertake proper maintenance schedule. However, in a rush to close up for the day, employees might adopt unprofessional cleaning methods using harsh cleaning products. This will give rise to problems cropping up much faster than projected. After installing the foodwarmers, ensure to get the technician to draft a maintenance schedule for the appliance.
However, you will need to undertake commercial appliance repairs and the best time is as soon one or multiple problems arise. Contact us as soon as possible for proper repairs and maintenance practices to avoid breakdowns and disrupt the operations of your establishment. For the maintenance of your commercial foodwarmers, we recommend that you undertake maintenance procedures on a monthly or bi-monthly basis depending on the frequency of use and the age of your appliances. Let us shift gears and look at why thousands of clients contact us for commercial appliance repairs repeatedly.
Why Choose Unimaster Limited
Are you having trouble keeping your food warm until serving time? Then you are in luck since we provide unmatched commercial appliance services for small as well as big establishments in the food sector. Here is why you need to contact us
Emergency Repair Services
Like all appliances in a commercial kitchen, foodwarmers fail at the most unexpected of times. Our customer care representatives work around the clock in shifts. They are professional and knowledgeable and are on hand to provide you with the necessary information and solutions. The customer care catering to you will then dispatch one of our mobile crews stationed in various parts of Vancouver.
In a study of the services rendered to our clients, they are emergency in nature. However, you can also schedule for commercial foodwarmers repairs at a time of your convenience. Our technicians will be on hand at any time to provide repairs and maintenance services.
Competitive Prices
We have built a reputation for providing holistic services at the most competitive prices in the region. Unlike our competitors in the commercial appliances repair in the food industry, we pride ourselves on having the fair prices that match the quality of our services. We have heard of companies charging by the hour, only for them to take too long in a bid to charge you high prices. Our customer care representatives will be able to offer a solid quote for services such as installation and maintenance. However, for commercial appliance repairs, the technicians will have to diagnose and troubleshoot the problem with your foodwarmers, only then can they give a quote for the job at hand.
For new customers, we give a discount on the spare parts and labor costs. However, we also offer affordable service warranties as an extension of the manufacturer's warranty. This ensures that you get cheaper repair costs no matter the time of day.
Competent and Experienced Technicians
Unimaster Limited commercial appliance technicians are immaculately dressed in branded uniforms, and they have company identification documents. We do not give the job to third-party contractors in our mission to maintain the quality of our services. Every technician employed at Unimaster Limited has a minimum experience of five years, and they get training from commercial foodwarmers manufacturers.
Contact us today via our call center or online and get a quote for our commercial foodwarmers repairs and maintenance services. No matter the brand you have in your establishment, we will ensure to fix the problem during the first visit.